Davie Shopping Center
4701 South University DriveDavie FL 33328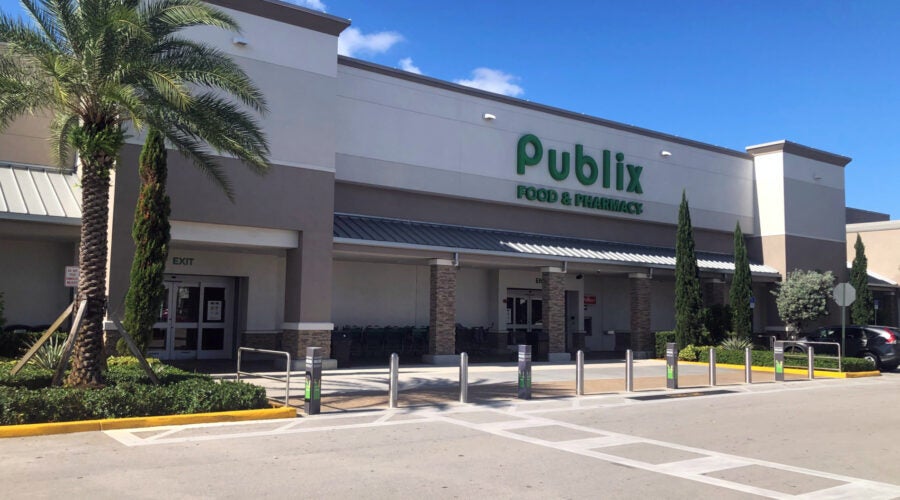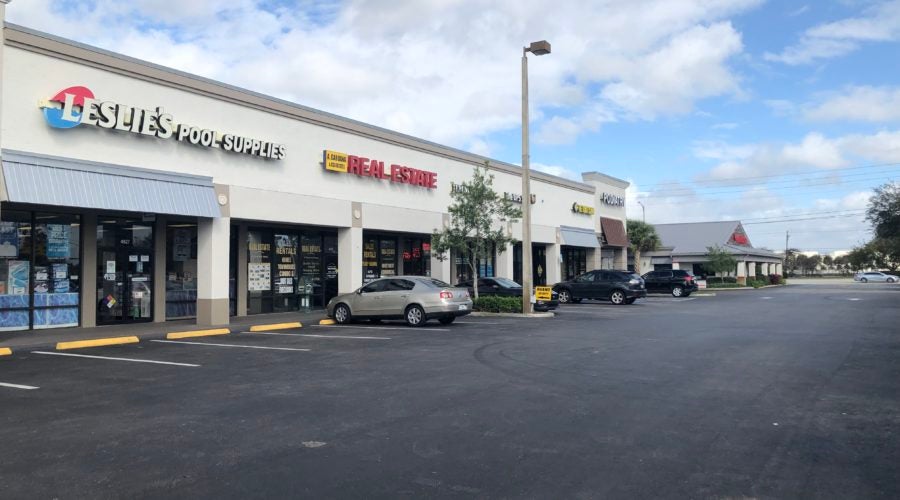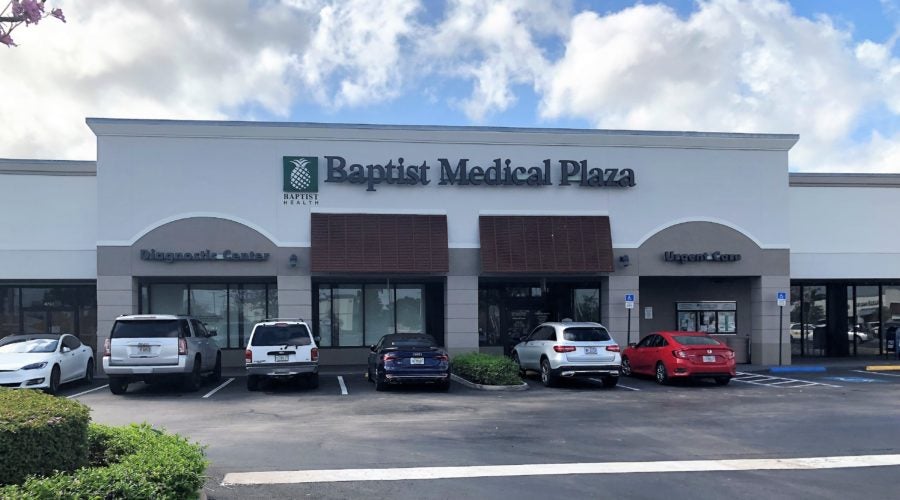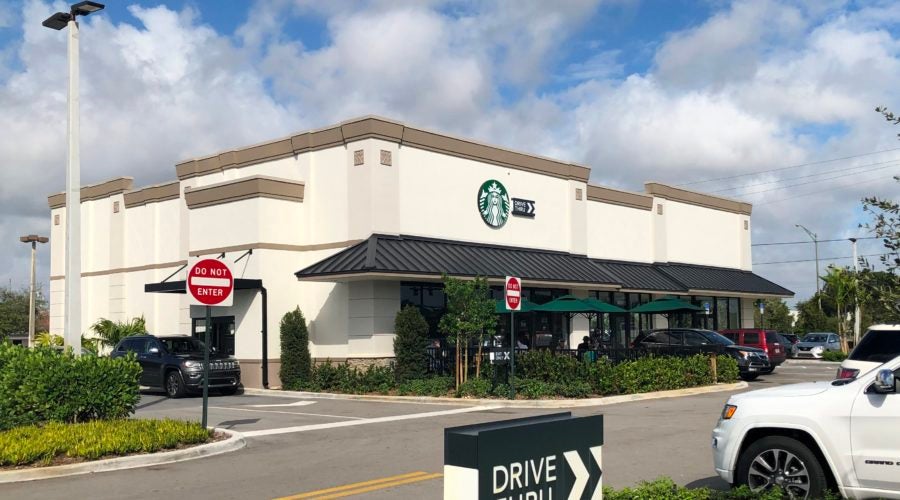 Notable Tenants:
Publix Super Markets
Starbucks
Baptist Outpatient Services
H&R Block
ABOUT THIS PROPERTY
Located on the SW corner of S. University Dr. and Griffin Rd., this established Publix center is situated in the heart of the Davie submarket. The Publix recently underwent a complete renovation that upgraded the store both inside and out resulting in an increase of customer traffic to the center. Other national retailers at the center include Starbucks, My Eyelab, Verizon Wireless retailer, Jimmy Johns and Leslie's Pools. All tenants at Davie Shopping Center benefit from combined daily traffic counts of nearly 100,000 vehicles per day as well as convenient ingress and egress on both major thoroughfares.
GLA:

107,887

Available

2,385
Major Market:

South Florida

Market:

Broward County

County:

Broward

Spaces: 2 | See Site Plan
Demographics:
| | | | |
| --- | --- | --- | --- |
| | Total Population | Median Age | Avg. HH Income |
| 1 Mile | 10,823 | 36.7 | $86,599 |
| 3 Mile | 119,106 | 38.3 | $88,953 |
| 5 Mile | 356,386 | 39.1 | $92,515 |